Order Today and Get Free Shipping!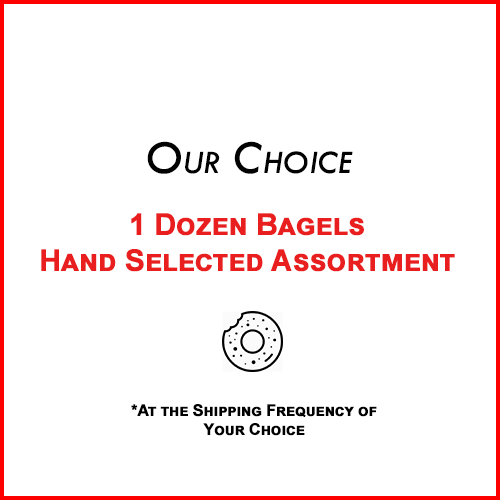 1 Dozen Bagels Hand Selected Assortment
$39.99
Enjoy a delicious selection of our fresh hand-rolled bagels. Receive the best combination of our most popular flavors delivered right to your front door.
2-Plain, 2-Sesame, 2-Everything, 2-Poppy, 1-Cinnamon Raisin, 1-Egg, 1 Wholewheat, 1-Pumpernickel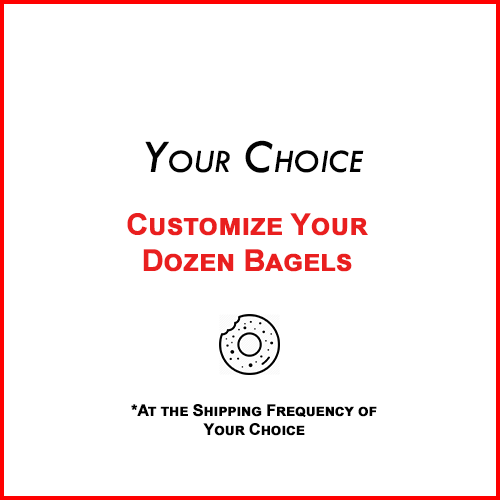 $39.99
Fresh hand-rolled bagels baked to perfection. Beautiful golden brown crust and smooth texture.
Select your flavor breakdown you must select any combination of 12 of our fresh hand-rolled bagels to proceed.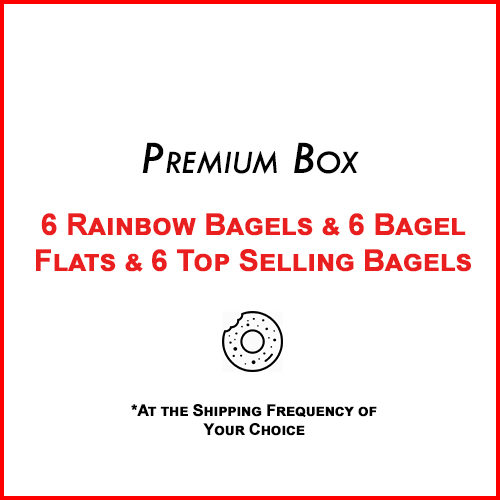 $59.99
Hand selected premium bagels for your enjoyment. A mix of our most exclusive and premium bagels.
6-Rainbow, 6 Bagel Flats & 6 of our most popular bagels